Any business faces the same issue – the employer vs employee conundrum.
It's simply not possible to align the values of a business owner with that of someone who works for them.
Both have different aims or objectives – the most obvious being that the employer is there for the long haul, building their business and reaping the rewards for the risks they took in establishing it.
In these days where jobs for life have disappeared and short-term contracts have become the norm – an employee may not have the same desire for a long-term commitment – any job may be just a stepping stone on the path to an executive leadership course or even starting their own company.
This creates a dilemma for modern business owners. On the one hand, they need to develop their workforce skills and competencies; on the other, they don't want to spend on an employee who then leaves, taking their labour, knowledge, and newly learned training with them and having to go through the whole process again with a new employee.
It is a difficult balance to make – one that challenges even the best executive coaching experts.
The entire process of goal setting for employees is difficult. As a result of your guidance, they now have a benchmark by which to gauge their own progress. In addition, you add pressure on your employees by the very act of setting performance objectives, goals, and targets.
We know the satisfaction of your employees and turnover improve by assisting employees in achieving their professional goals. "What are your career objectives," is often an interview answer with a sting in its tail.
Clearly, it's time for a fresh approach to keeping employees engaged and motivated.
Employees lose interest in their work when they don't feel encouraged in their aims or don't perceive prospects for progress inside the organisation. They're less efficient, more prone to be absent from work as well as eventually quitting in search of better employment opportunities. The combination of factors has a direct impact on the company's financial position.
It is way better for firms to develop goals for staff and assist their employees in achieving their career goals.
Set goals for your employees to increase their motivation and create achievable objectives for staff.
Discussing performance goals regularly is a significant starting point.
Career aspirations are frequently only discussed in the context of annual performance evaluations. However, the perspectives, perceptions, and realities of individuals are always shifting. A "temperature check" should be a regular feature of manager-employee 1:1 meetings – at the very least once every two weeks.
"How do they feel about their work? What else are they interested in? What are they involved with right now?" These talks enable managers to address issues proactively and swiftly discover chances for growth.
Aligned with the assessments by you is the ability to provide for staff to track their own progress.
As we've all heard, it's critical to have clear career objectives, track progress, and provide educational opportunities for employees. When it comes to helping in your employees' future aspirations, this is often seen as a novel idea.
It may seem counterintuitive to focus on a person's personal aspirations and how these weave into their professional development, but it's a necessary part of the process – when you help people attain their goals, it enhances loyalty and, done right, they will become formidable team players.
Providing opportunities for professional growth for employees is another way of enhancing growth and brand development.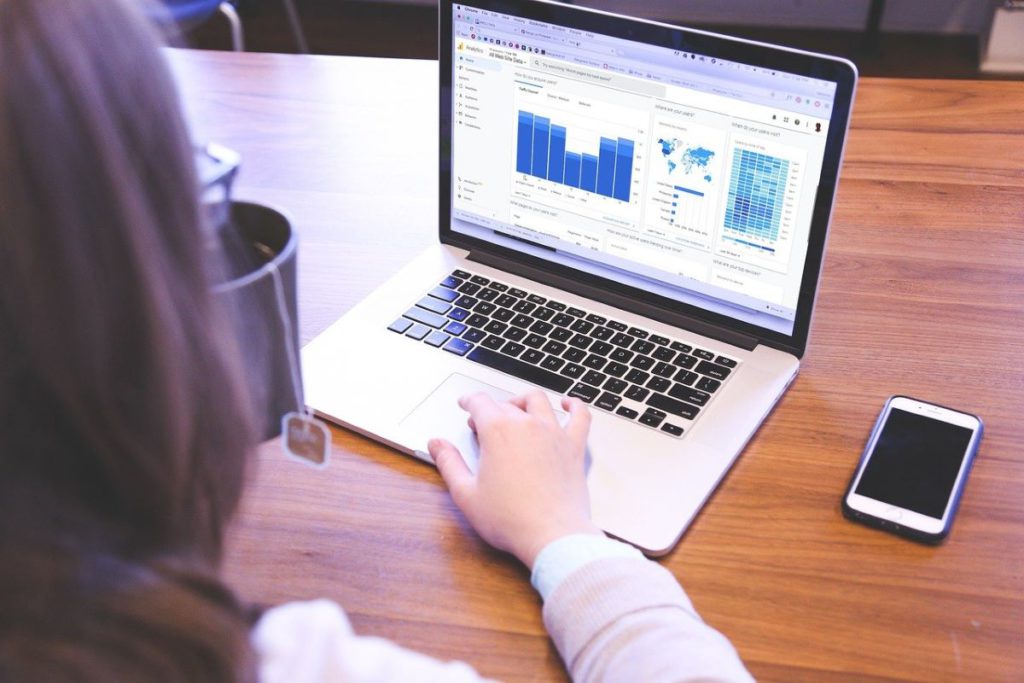 A position in management appeals to some members of the workforce. A different position, or set of skills, may interest those who are looking for a change into, say, SEO marketing.
People can now challenge themselves in their careers by taking on experience attachments and working alongside different teams. As well as helping the business, these are excellent opportunities for employees to grow and upskill.
A short stint at an SEO marketing agency or warehouse logistics company could transform areas of your business in ways you may not have even considered.
Exercises like these make it easier for your employees who want to take on additional responsibilities to do so.
Employees should be able to discover and propose moves inside the organisation. That inter-departmental job search doesn't have to be secret, and this means that more people are likely to look within the company rather than outside for that new position.
It's worth setting up a company opportunities search site and distributing it via posters, newsletters, and internal memos – even branded corporate gifts can help promote interest and generate excitement about new ideas and opportunities.
To assist workers in achieving their goals, provide them with career coaching.
Why not offer the same help to your employees with their professional development? You could set up a programme of mentoring or offer reduced fee sessions for specialised coaching sessions with acknowledged experts.
This would enhance your reputation as a switched-on employer and help recruitment going forward.
The most important thing is that employees know that the company is there to help them achieve their personal and professional goals.
Any good company knows it is important to set goals for your employees outside of the "work" environment too.
The "holistic health" of your employees is another important area to look at.
The physical, mental, and spiritual health of your workforce is vital to maintaining a happy, healthy and responsive working environment.
Being sick is no fun for anyone. Aside from the person suffering, there is also the replacement of their role – especially for a protracted and critical illness.
Offering private health cover, occupational health services and counselling can all add a positive effect to the way your workers perceive your enterprise – and knowing that you care enough to look after them, even in the bad times, will pay dividends in loyalty and team spirit over time.
Obviously, implementing most of these initiatives costs money. It will always be a compromise between what we spend and what we gain.
Any ideas which enhance the working environment and make your enterprise more holistic in its approach to the people who work there, tick the "investment" box every time.